List of publications that uses AccuProtein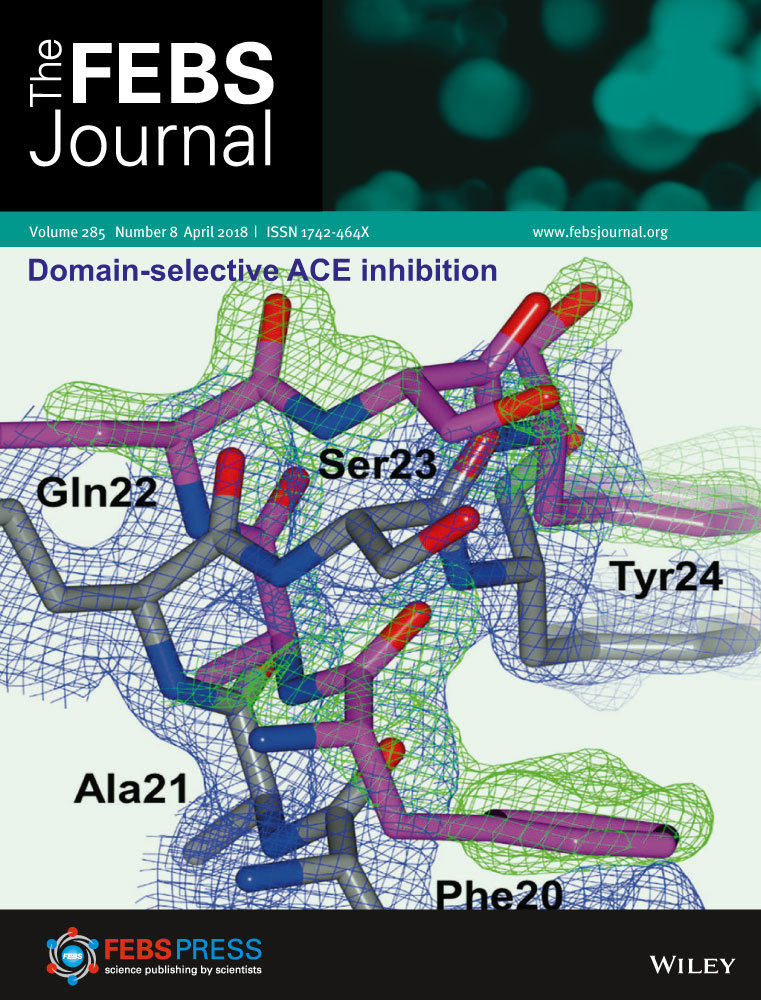 Year 2018

Phonbuppha J, Maenpuen S,  Munkajohnpong P,  Chaiyen P, Tinikul R. A selective determination of the catalytic cysteine pKa of 2-cysteine succinic semialdehyde dehydrogenase from Acinetobacter baumannii using burst kinetics and enzyme adduct formation. FEBS J. 2018 May 7. (In press)

Year 2017

Chenprakhon P, Dhammaraj T, Chantiwas R, Chaiyen P. Hydroxylation of 4-hydroxyphenylethylamine derivatives by R263 variants of the oxygenase component of p-hydroxyphenylacetate-3-hydroxylase. Arch Biochem Biophys. 2017 Apr 15;620:1-11.
Pornsuwan S, Maenpuen S, Kamutira P, Watthaisong P, Thotsaporn K, Tongsook C, Juttulapa M, Nijvipakul S, Chaiyen P*. 3,4-Dihydroxyphenylacetate 2,3-dioxygenase from Pseudomonas aeruginosa: An Fe(II)-containing enzyme with fast turnover. PLoS ONE 12(2): e0171135.
Pimviriyakul P, Thotsaporn K, Sucharitakul J, and Chaiyen P*. Kinetic mechanism of the dechlorinating flavin-dependent monooxygenase HadA. J Biol Chem. 2017 Mar 24;292(12):4818-4832.

Year 2016

Thotsaporn K, Tinikul R, Maenpuen S, Phonbuppha J, Watthaisong P, Chenprakhon P, Chaiyen P*. Enzymes in the p-hydroxyphenylacetate degradation pathway of Acinetobacter baumannii. J Mol Catal B Enzym 2016 Dec;134:353-66.