List of publications that uses AccuProtein
Year 2017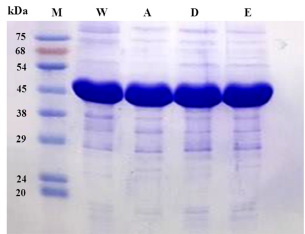 Chenprakhon P, Dhammaraj T, Chantiwas R, Chaiyen P. Hydroxylation of 4-hydroxyphenylethylamine derivatives by R263 variants of the oxygenase component of p-hydroxyphenylacetate-3-hydroxylase. Arch Biochem Biophys. 2017 Apr 15;620:1-11.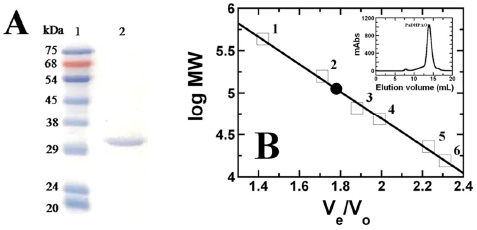 Pornsuwan S, Maenpuen S, Kamutira P, Watthaisong P, Thotsaporn K, Tongsook C, Juttulapa M, Nijvipakul S, Chaiyen P*. 3,4-Dihydroxyphenylacetate 2,3-dioxygenase from Pseudomonas aeruginosa: An Fe(II)-containing enzyme with fast turnover. PLoS ONE 12(2): e0171135.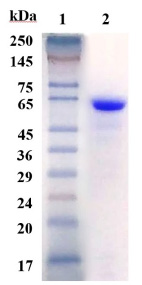 Pimviriyakul P, Thotsaporn K, Sucharitakul J, and Chaiyen P*. Kinetic mechanism of the dechlorinating flavin-dependent monooxygenase HadA. J Biol Chem. 2017 Mar 24;292(12):4818-4832.